BRIDAL FASHION, FOUR SEASONS, LA
This photo shoot took place at the Four Seasons Hotel Westlake Village, to advertise various bridal gown designers for a bridal magazine and the picturesque and lush hotel grounds for the venue itself. It was a very hot, sunny day, and all the models were great at enduring the heat alongside hair and makeup tweaks and the frequent wardrobe changes. We were very lucky that another photographer friend come down from Santa Barbara to lend an assisting hand. With all the different locations, gear to set up and move and the fast pace, we couldn't have done it without him it was definitely a 2 assistant job. Some the images below show the set ups and the behind the scenes.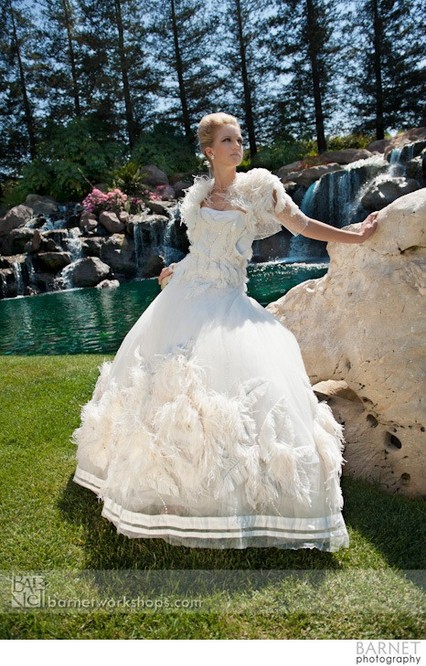 We loved photographing these unique diamond designs for Lugano Diamonds.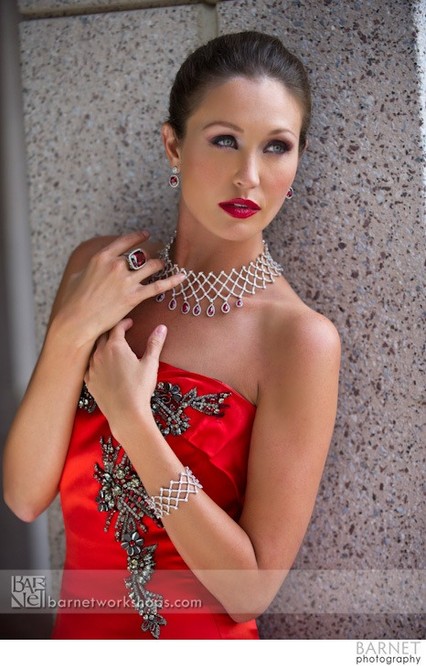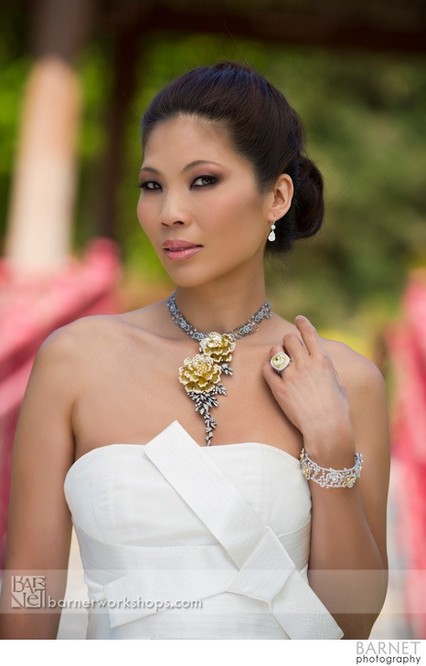 On a bright sunny day, translucent panels are a must.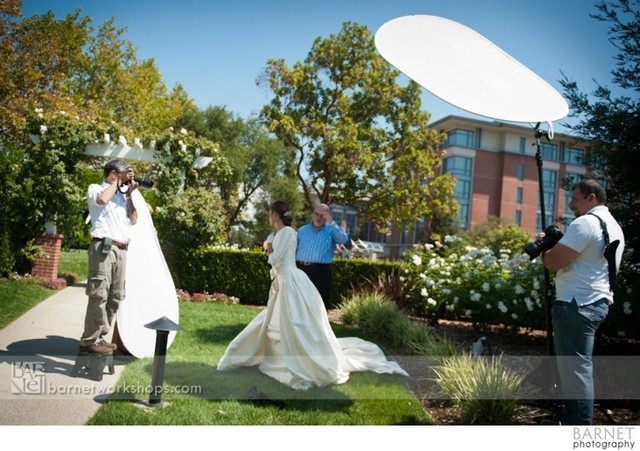 Working with backlight. We have a mola beauty dis as the main, with a gold reflector on the grass to add some highlights.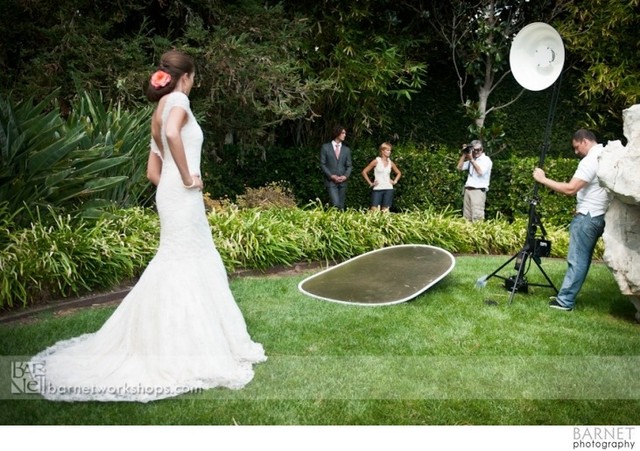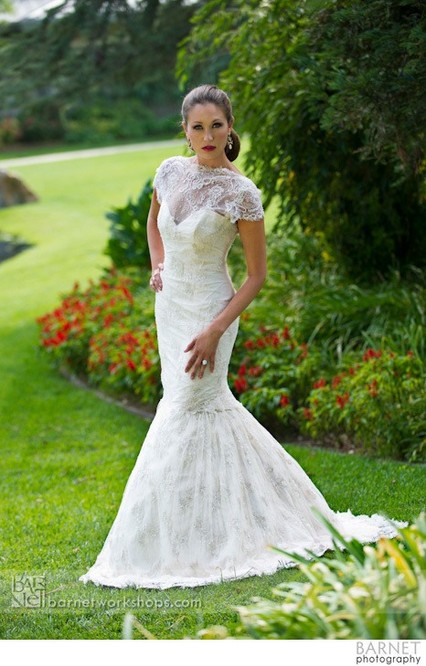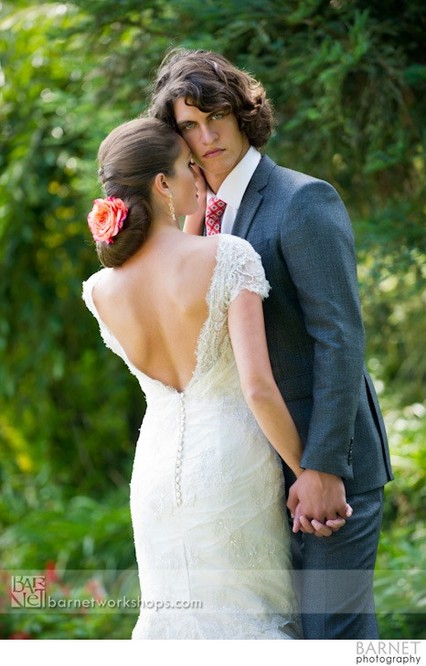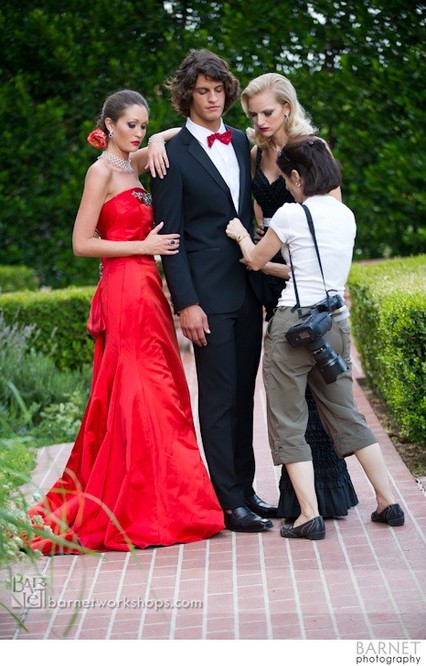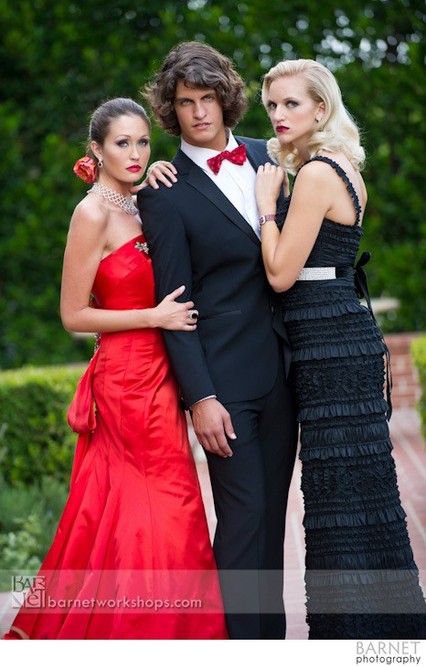 The bright yellow of the Harley was a fun pop of color against the red and black. The Austin Martin was offered by a dealer who had three of them on display outside the hotel.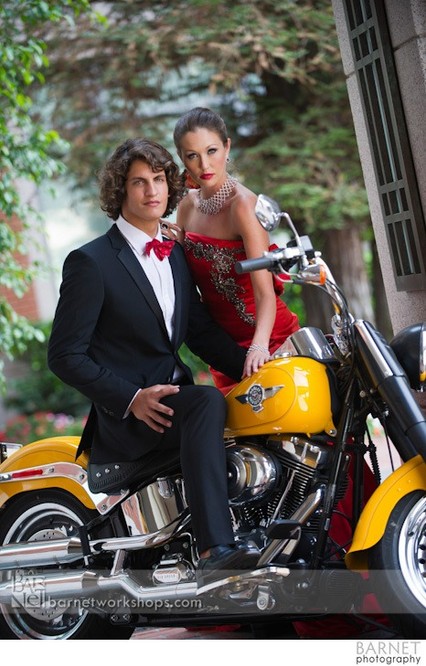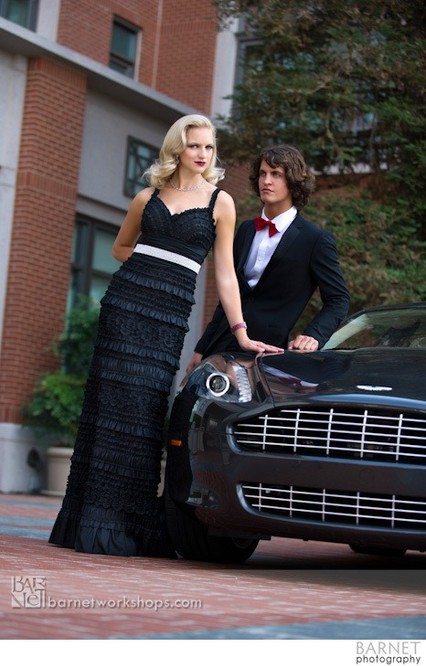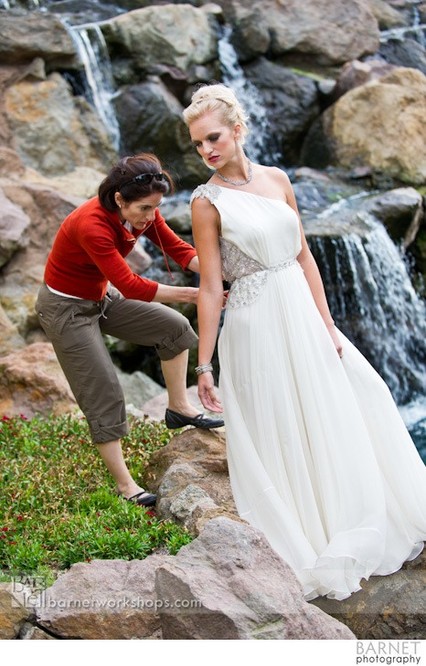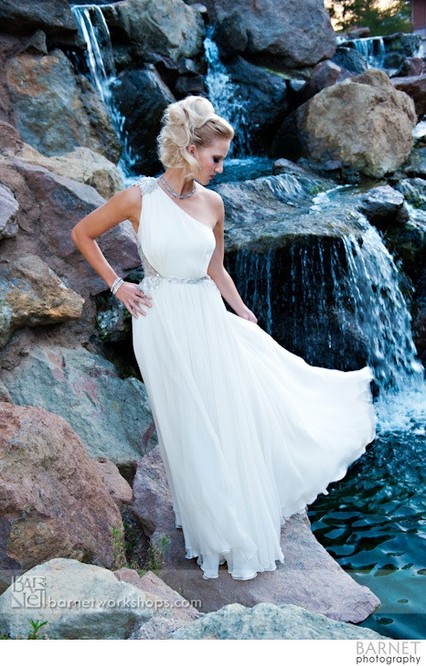 This was a fun shoot, and we loved hanging with our friends from Ceremony, our great models and our friend from Santa Barbara. It was a long challenging day, but totally worth the effort! Thanks Ceremony, the images look great in the magazine!