Product Photographer serving the Los Angeles, Orange County, San Diego and Inland Areas.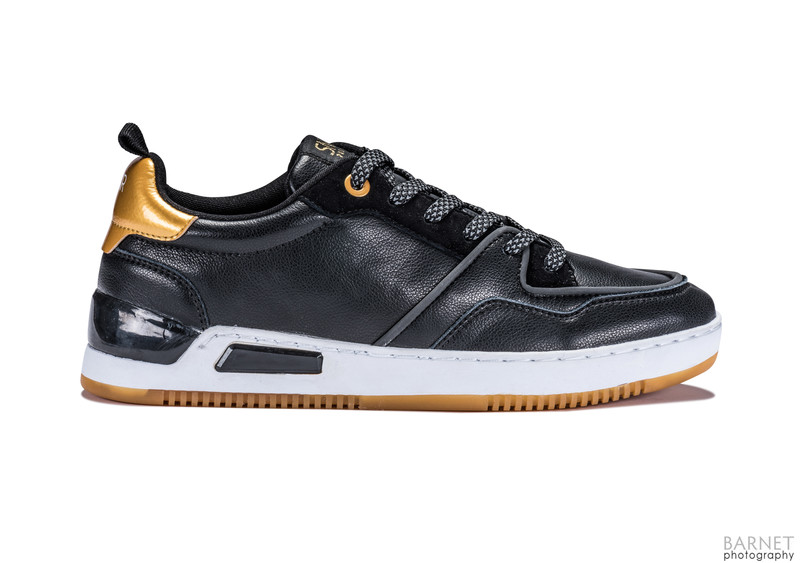 At Barnet Photography we specialize in delivering the kind of images that compel your target clients to purchase or inquire about your product.
We will create a cohesive beautiful look for your line of products. The high resolution images we deliver are mostly used online, but some are used in printed ads or brochures. Our images include a license in perpetuity for any use, online or in print. If you are looking to add to images to your website, we're also happy to create images "just like the other items on your website" as far as angles, lighting, background color, etc.
In order to create the best possible images of your products, we will ask you questions such as: who would be interested in this product? How is it used? In what industry or environment is it used? What other products or items are used in conjunction with your product? The answers to these questions allow us to create the best images of the products you want to sell, especially if we are creating location or "lifestyle" images that include your product for ads, featured website images, etc.
Our clients include large manufacturers and retailers, as well as small businesses starting out with one or two products. The more items to be photographed usually means we work with the price per item. We can work with almost any budget.
Product Photography is a Team Sport
The best product photographs are the result of cooperation between you ad us. You are welcome to be at our studio during the session(s). We shoot "tethered" to a large TV monitor where you can see the images much larger than in the back of our high resolution cameras, especially designed to create images with lots of detail. We can also check lighting, shadows, and area of focus.
Depending on the nature of the project, the number of images, and the requested final product, we do the post production in house, or utilize one of our "clipping" and product retouching vendors for the best results. Many of our clients request clipped images, with no background or with a background that may or may not include shadows. We can deliver all of the above and more.
Studio or Location
Depending on the size and number of your products and other factors we can do the job at our studio in Costa Mesa, or at your location. We can shoot environmentally at a a specific location or create a studio at our client's place of business or manufacturing.
We Want to Work with You
Our product clients keep coming back and consider Barnet Photography an integral part of their marketing efforts. Please give us a call or email if you have any questions, we'd love to team up with your company!
Our Type of Product Clients Include
Cosmetic companies
Formal and sports apparel manufacturers and distributors
Sports shoes manufacturers
Makers of climbing and safety gear
Medical equipment companies
Jewelry manufacturers
Automotive parts manufacturers
Desalination products companies
Floral gifting companies
Commercial and residential real estate brokers
Restaurants
To view our product photography portfolio please here: https://barnetphotography.com/product